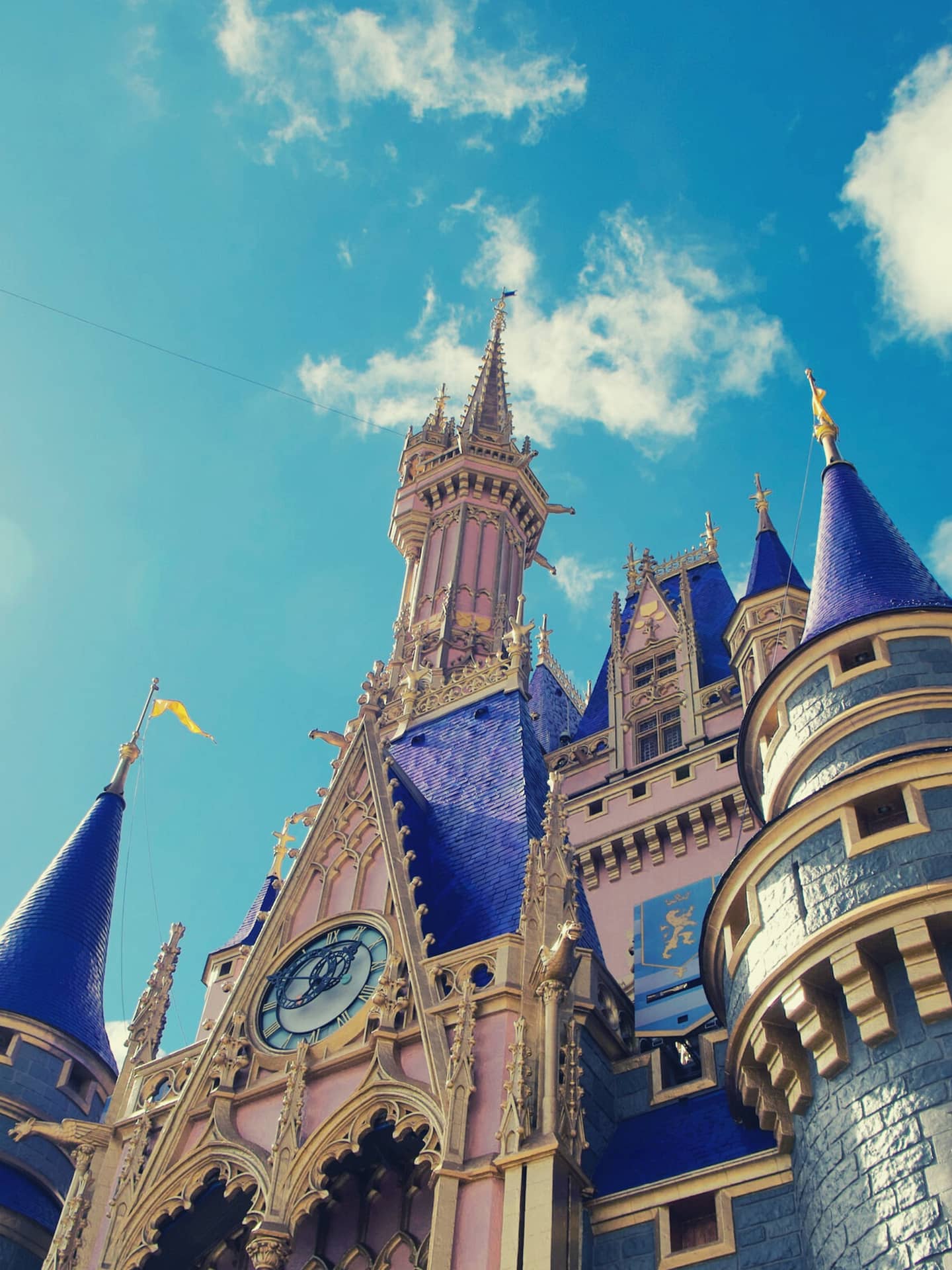 Hi, I'm Aaron.
Let's talk Disney
Vacation Planning!
Easy, Free, & Fun Disney Vacation Planning
Stops @ Walt Disney World, Disneyland, DIsney Cruise Line, and More.
Expert Planning
Hi, I'm Aaron. I would love to be your personal vacation planner for destinations like Walt Disney World, Disneyland, and Disney Cruise Line. I also book Universal and SeaWorld vacations.
When you book with me, you'll have expert advice, the best available discounts, proven touring strategies, major milestone communication, and one point of contact for all questions.
My experience and deep love for Disney vacation planning shapes every trip I plan. So what are you waiting for?
Get started by requesting a free quote.
Have questions? Schedule a pre-planning call to discuss!

Posts by Park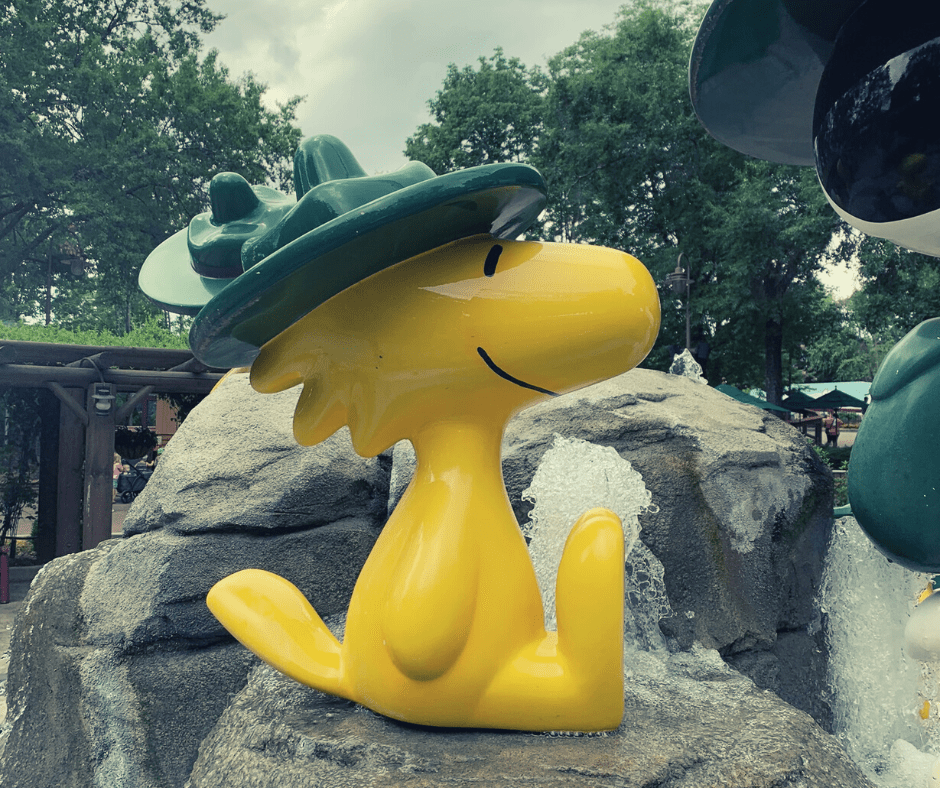 My Podcast:
Coasters & Creators is a behind-the-brand look at influential content creators shaping theme park social media. Come along with host Aaron Johnston as creators from across the theme park landscape share their insights and perspective on creating popular content in this ever-evolving and ever-growing community. Available on Apple Podcasts and Spotify.

Also, check out another podcast I guest on – Popcorn Bucket Gossip. It's a slightly snarky take on the theme park gossip of the day that I think you'll enjoy.
My Park Friends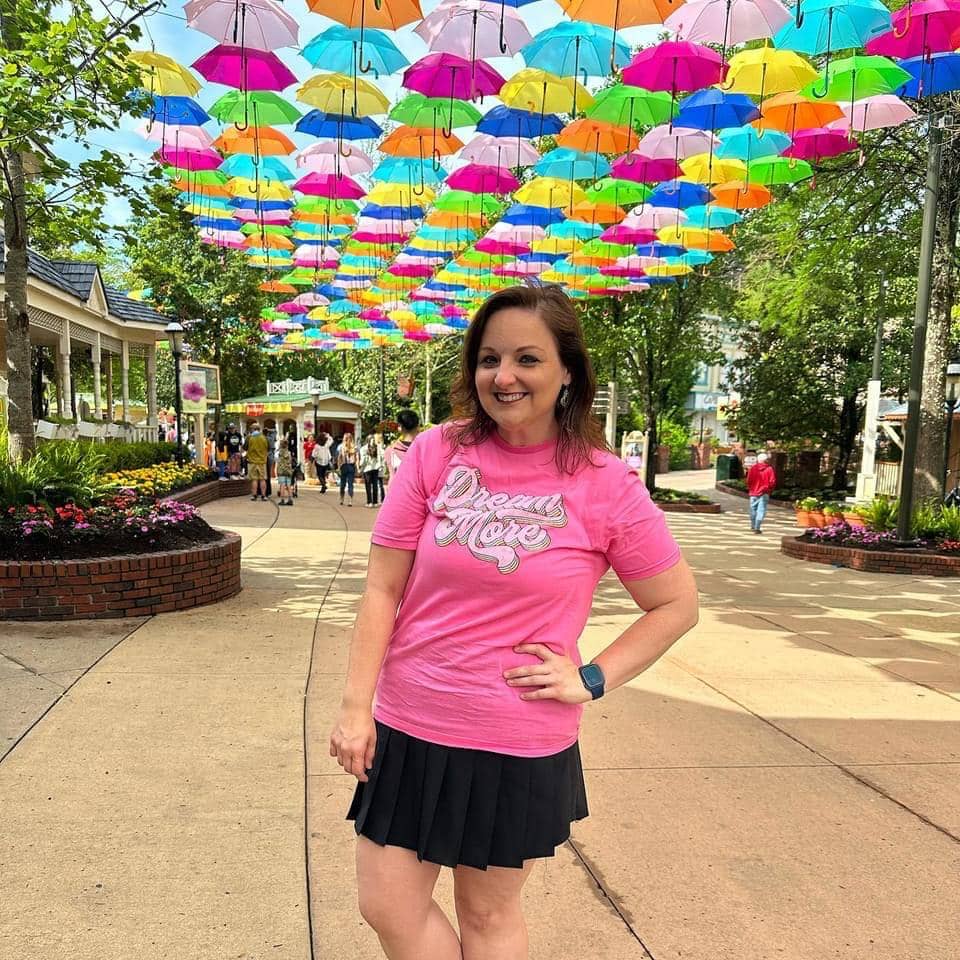 Official Fairy Godmother. Probably at WDW or DW. It's hard to be a diamond in a rhinestone world~Dolly. I'm still standing (yeah, yeah, yeah).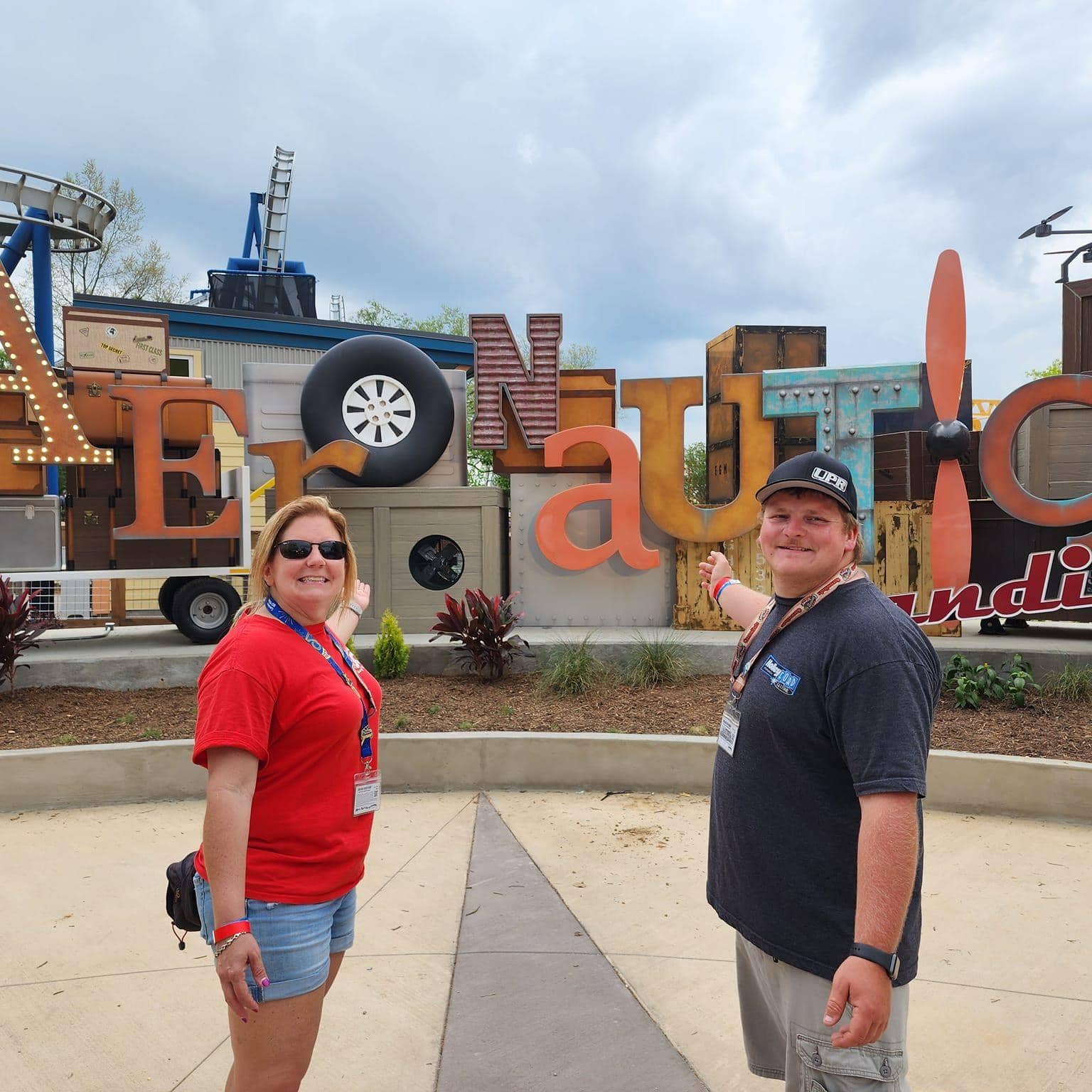 Lots of travel & theme park fun! New Rides | Park Events | Dining | Tips | & MORE! Subscribe to our Youtube below! youtube.com/@JustOutnAbou
Spend time with Team Ballet as we head to sporting events and travel to new locations. (Ok, we are probably going to Disney).