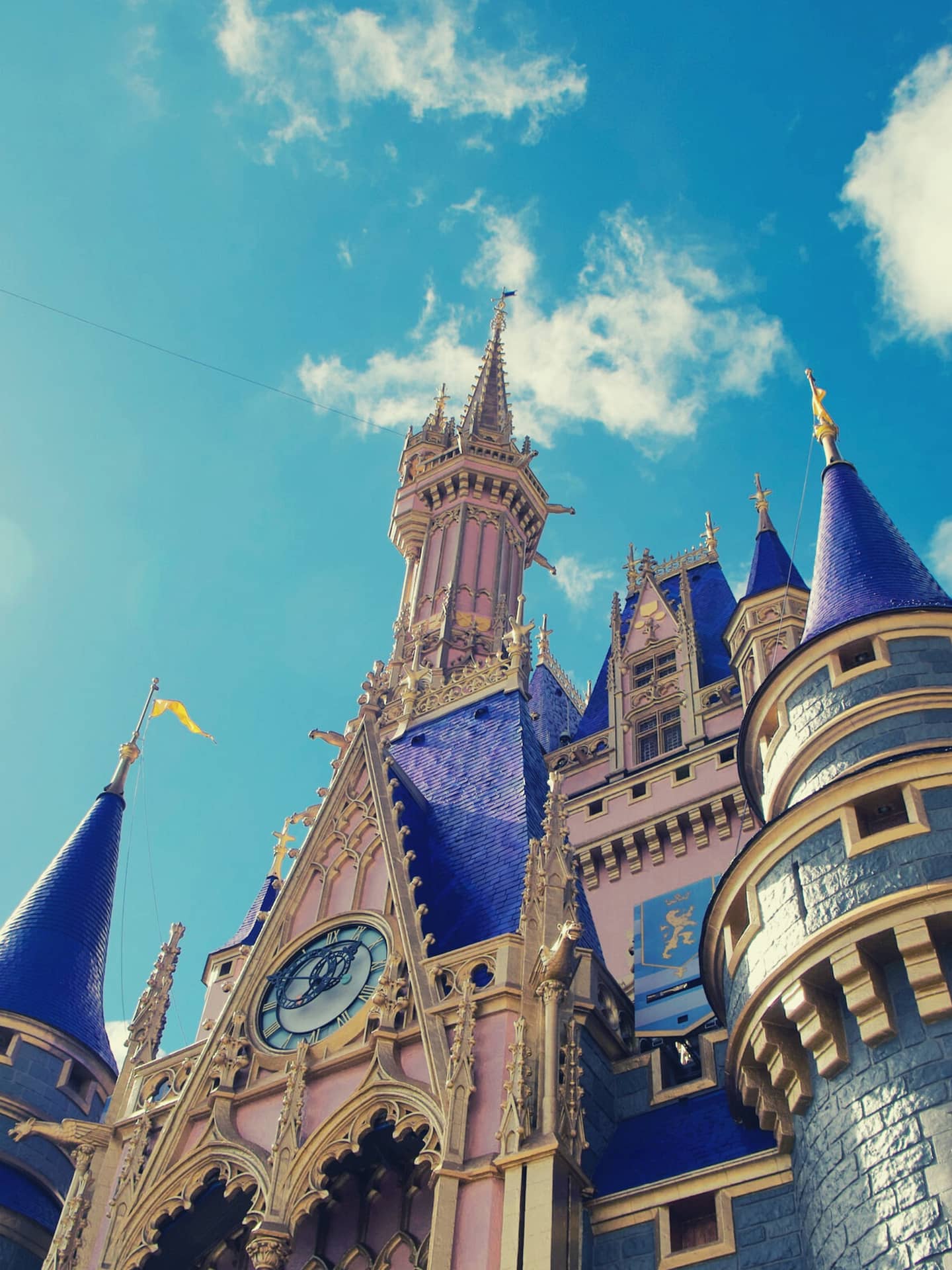 About
Personal Planning
Hi, I'm Aaron. I would love to be your personal vacation planner for destinations like Walt Disney World, Disneyland, and Disney Cruise Line. I also book Universal and SeaWorld vacations.
When you book with me, you'll have expert advice, the best available discounts, proven touring strategies, major milestone communication, and one point of contact for all questions.
My experience and deep love for Disney vacation planning shapes every trip I plan. So what are you waiting for?

Sign up for updates!
Sign up to be notified when I post new theme park travel planning tips, discounts, and reviews.
Frequently Asked Questions
Get to know me a little better.
What inspired you to start your blog?
I've always been passionate about travel and exploring new places. Starting a blog seemed like a natural way to share my experiences and connect with other travel enthusiasts.
What is your favorite place you've ever visited?
That's a tough one! There are so many amazing places I've been to. But if I had to pick, I'd say Orlando, FL. The culture, food, and scenery were all incredible.
What do you hope readers get out of your blog?
I hope readers are inspired to travel more and try new things. Whether it's exploring a new city or trying a new type of cuisine, I want my blog to encourage people to step out of their comfort zones and experience the theme park world.
How do you choose the places and experiences you feature on your blog?
I try to feature a mix of popular destinations as well as lesser-known gems. I also like to highlight unique experiences or activities that readers may not have considered before.
What are your top travel tips for someone planning their next trip?
Research, plan ahead, and be open to new experiences. Don't be afraid to step outside of your comfort zone and try something new. And most importantly, remember to have fun and enjoy the journey!
How do you fund your travels?
I save up money specifically for travel and also look for ways to travel on a budget. This can include using credit card rewards, finding deals on flights and accommodations, and taking advantage of free activities or events in the theme park destinations I visit.
What's next on your travel bucket list?
I'd love to visit South America and explore theme parks in Europe. I'm also interested in doing more adventure travel, like hiking and trekking in remote destinations.
How can readers connect with you and follow your travels?
Readers can follow me on social media and check out my blog for regular updates and travel tips. I also love hearing from readers and am always open to suggestions for new destinations or experiences to feature on the blog.